Kids & Family
Art Knows No Age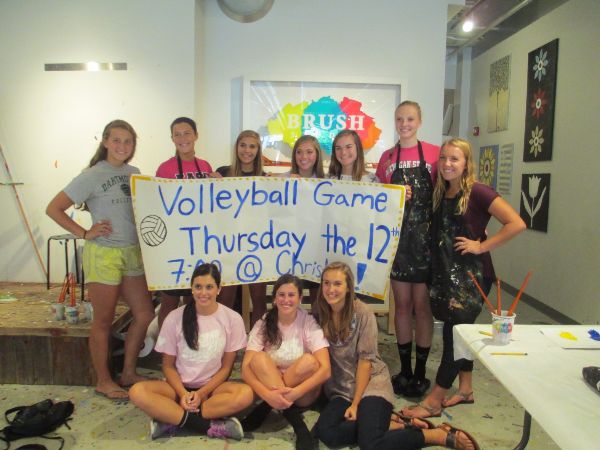 Pablo Picasso began his painting career when he was eight years old. Does your little one love to play with colors and test creative boundaries? Come and join us for our family day classes!
We keep these classes kid friendly. The paintings are more simple. The classes are shorter. The best part? The masterpieces are still awesome!
Planning a Party?
Why go through the trouble of having the entire neighborhood over for your child's party? Brush Studio is safe for kids and relaxing for parents. We clean up the mess and you go home worry free.
Contact us to ask about our party packages!
Check out our calendar for classes where everyone can get involved in the making of a big project.
Parent Dates
Spend some quality time with your little one! These classes are perfect for a fun activity that interests both you as the parent and your child. We will have snacks, an activity and of course a time for some painting too! Call the studio with inquires.